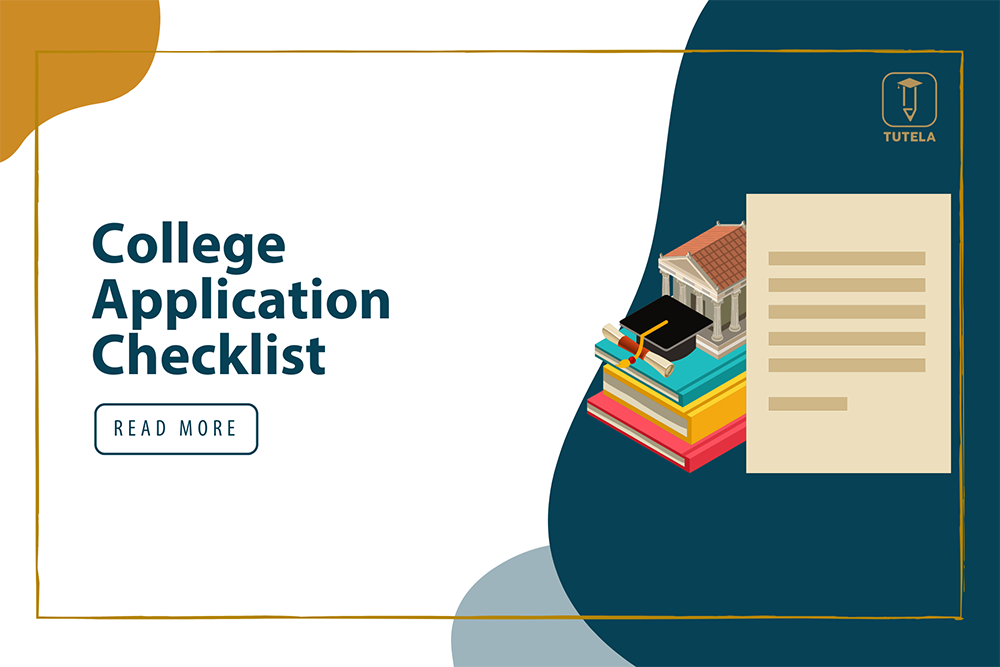 There is a lot to do before you send out your college applications to your target UG colleges. There are multiple stages involved in completing a college application, each stage customized according to individual college requirements.
Included below is a comprehensive list of the major things you'll need to ensure before starting out with the overwhelming application process.
Create a balanced list of reach, match, and safety colleges
Get the application
Make a note of the regular application deadline
Make a note of the early application deadline
Request high school transcript sent
Request mid-year grade report sent
Find out if an admission test is required
Take an admission test(ACT or SAT), if required
Take other required or recommended tests (eg., SAT Subject Tests, APs)
Send thank-you notes to the recommendation writers
Draft initial essay
Proofread essays for spelling and grammar
Have two people read your essay
Revise your essay
Proofread your revision
Interview at the college campus
Have an alumni interview
Submit FAFSA
Submit PROFILE, if needed
Make a note of the regular financial aid deadline
Make note of the priority financial aid deadline
Complete college application
Make copies of all application materials
Pay application fee
Sign and send the application
Submit college aid form, if needed
Submit state aid form, if needed
Confirm receipt of application materials
Send additional material, if needed
Tell the school counsellor that you applied
Receive a letter from the Office of Admission
Receive financial aid award letter
Meet the deadline to accept admission and send the deposit
Accept financial aid offer
Notify the colleges you will not attend
Adhering to this list will help you deal with the application process in a more informed and systematic manner.
Nevertheless, for any other assistance, fill out our Student's Assistance Form.
Source: College Board Official Website